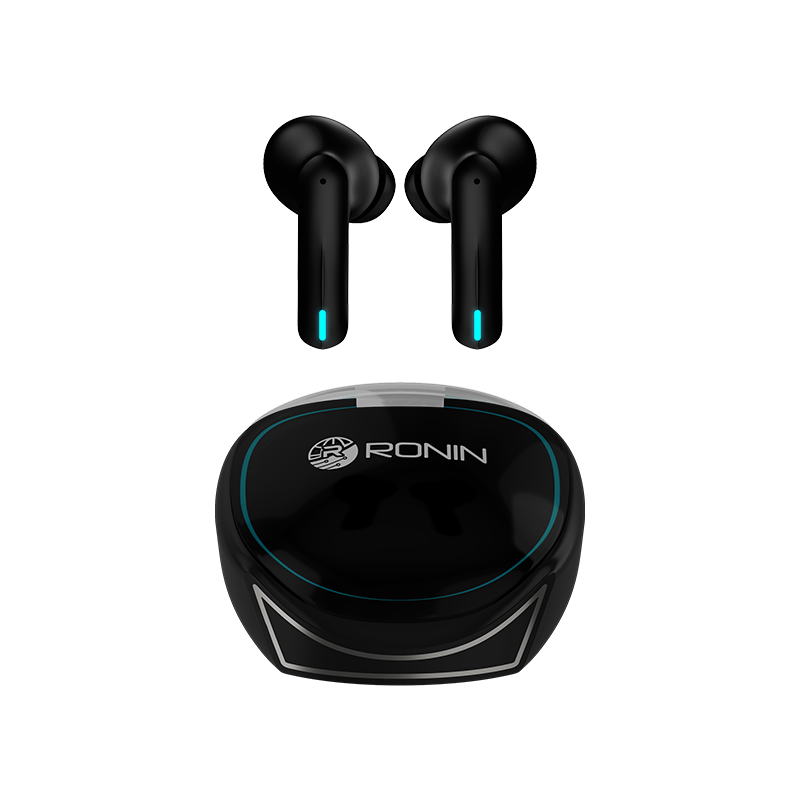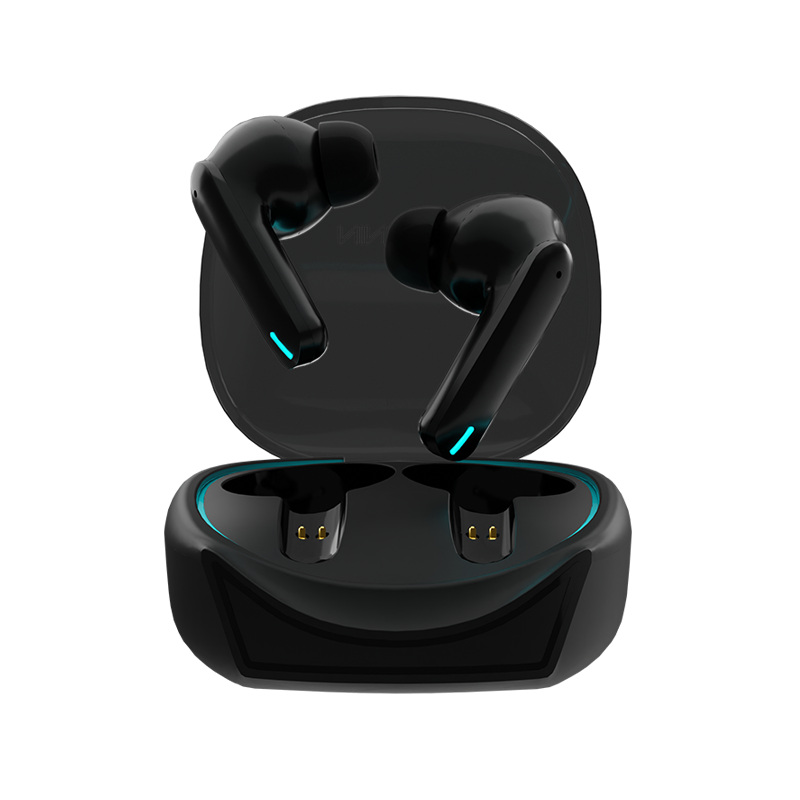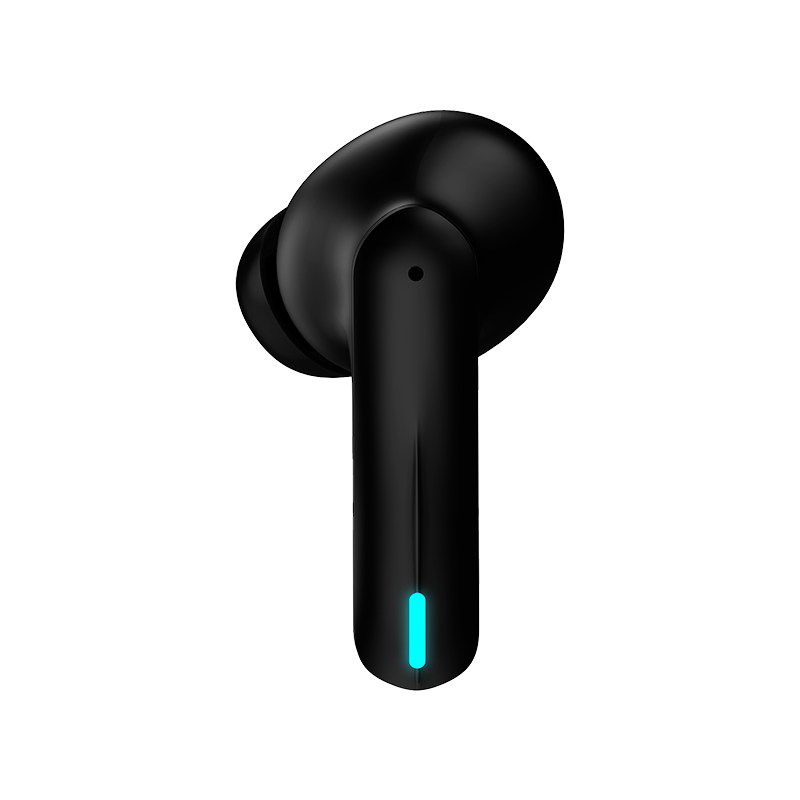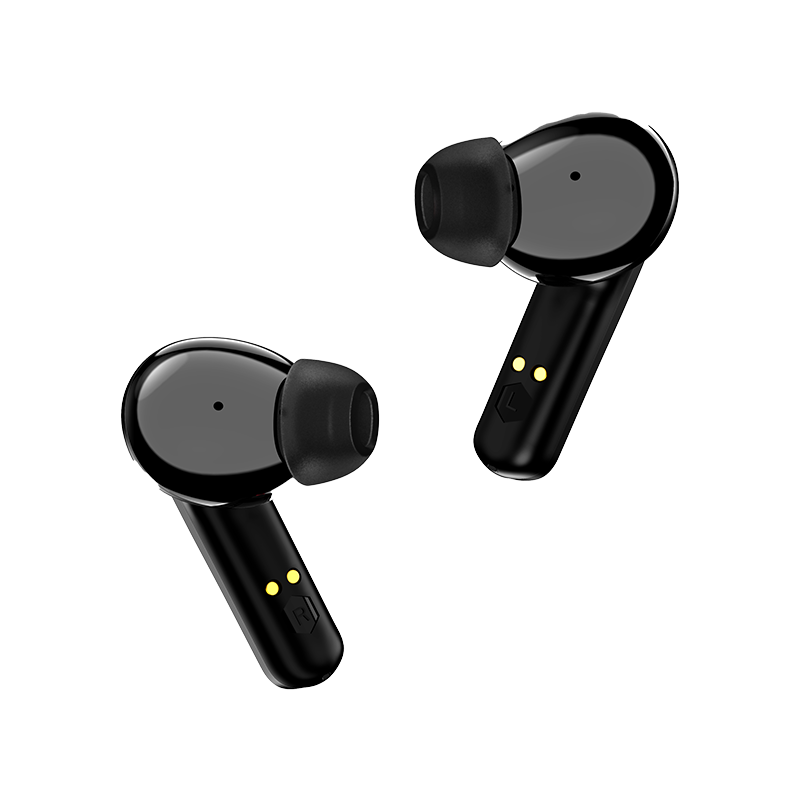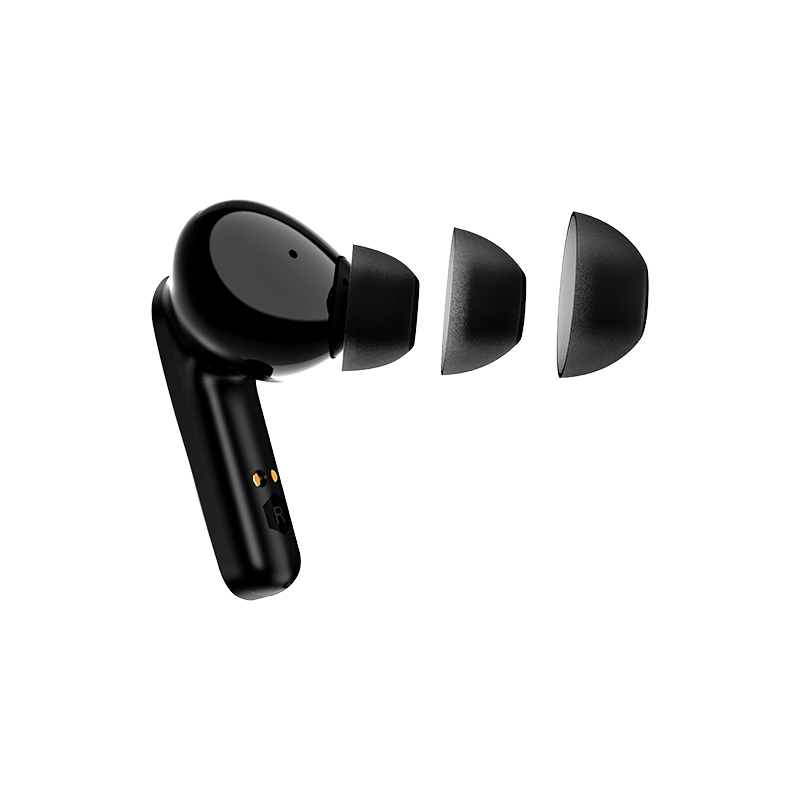 Rs.4,699

Regular price

Rs.7,832

Sale price

Unit price

per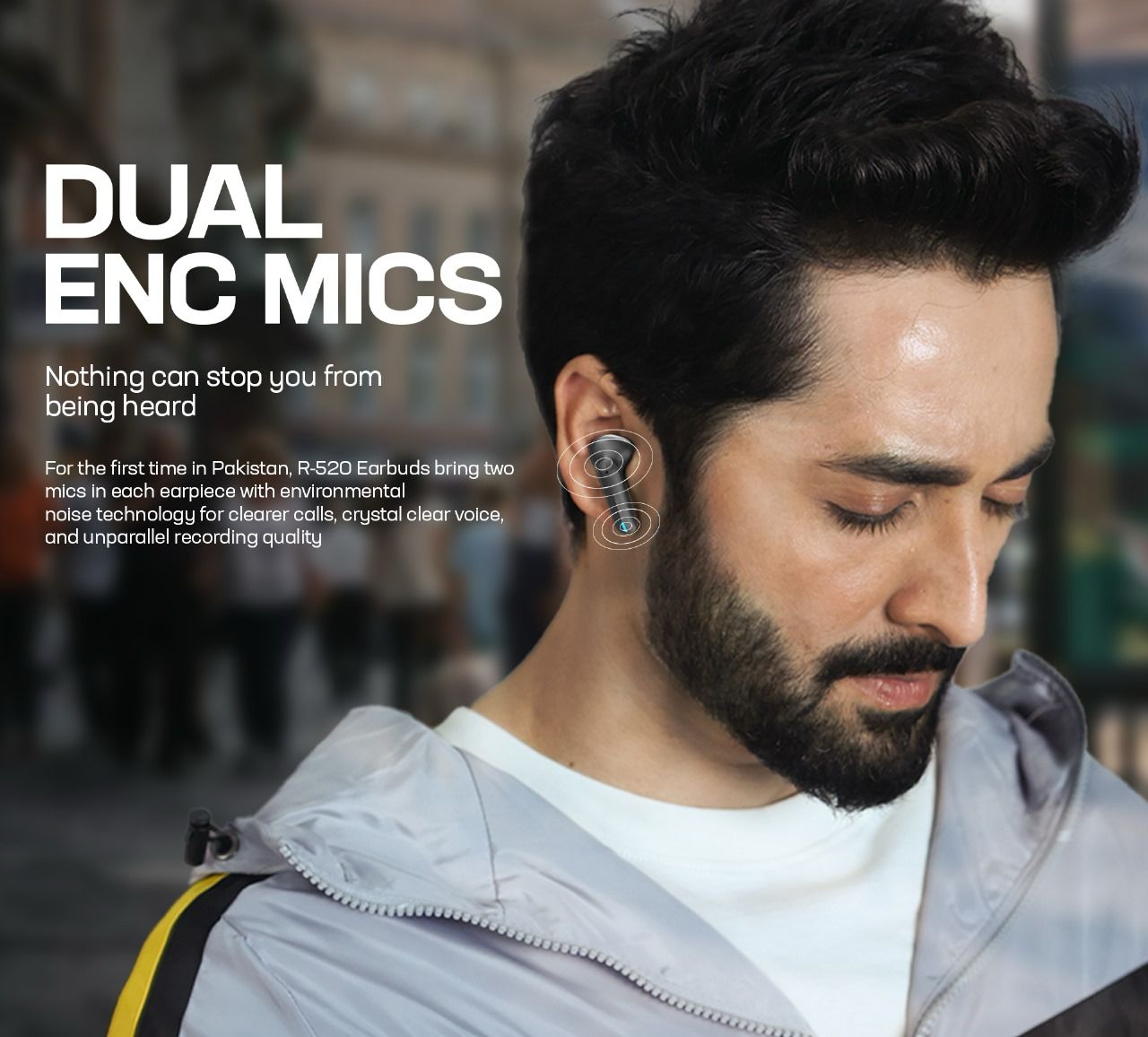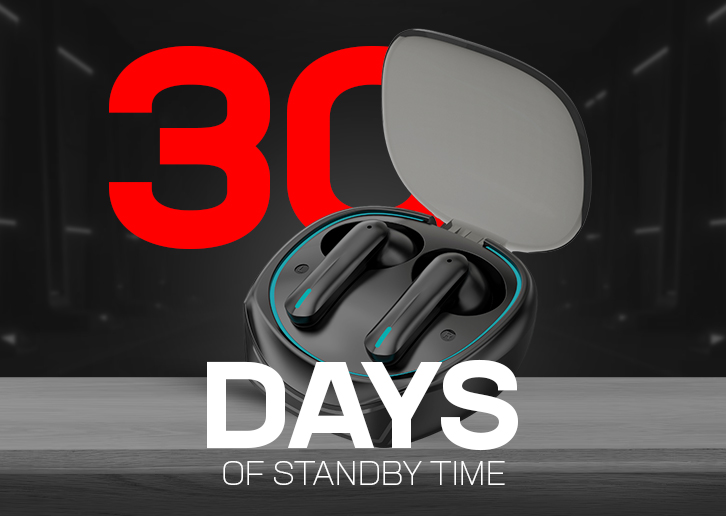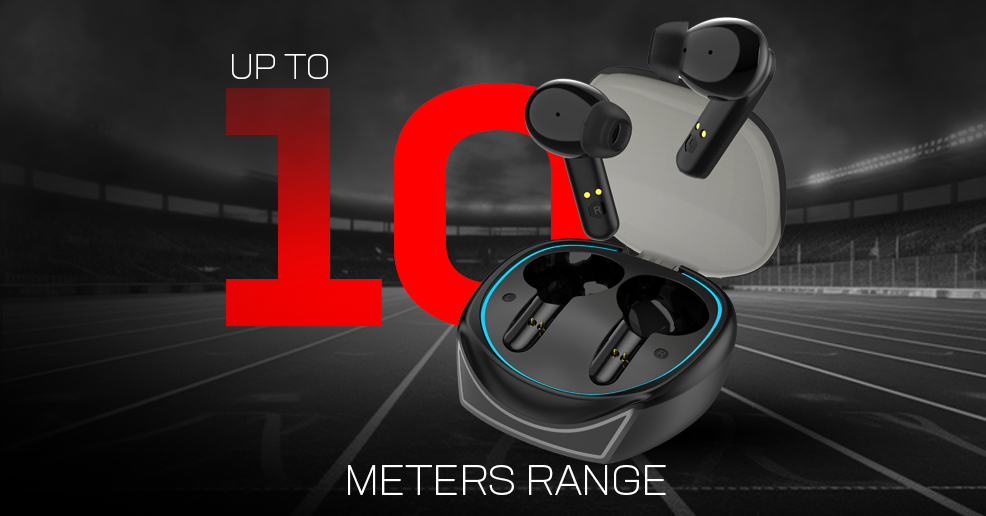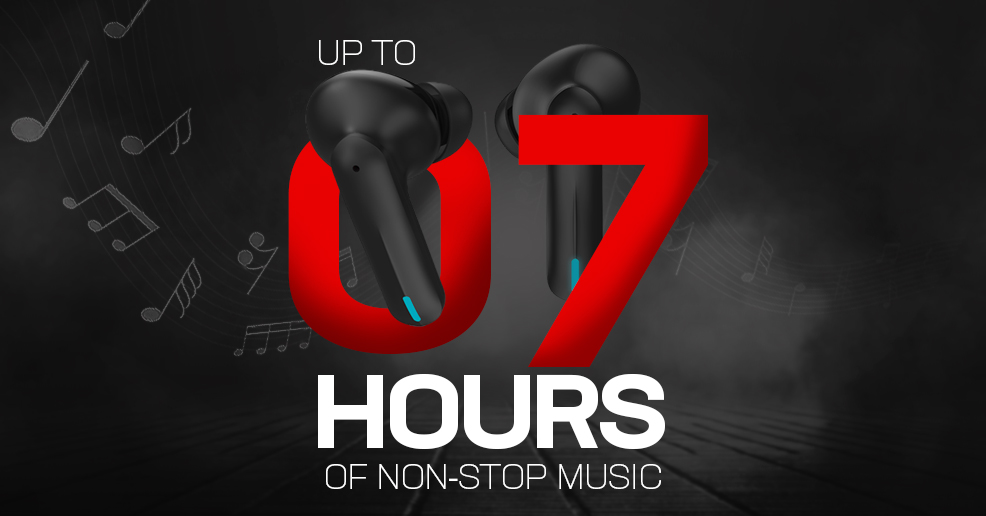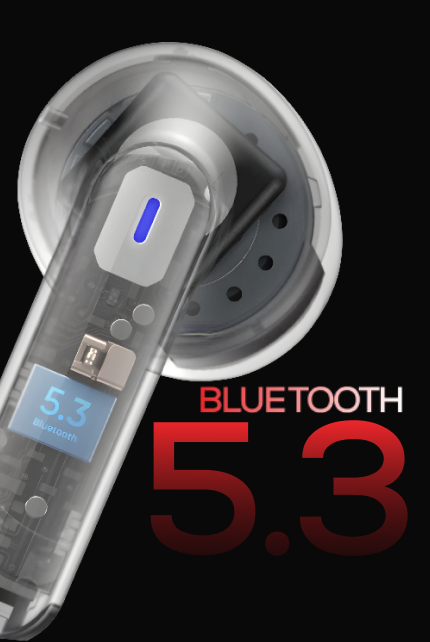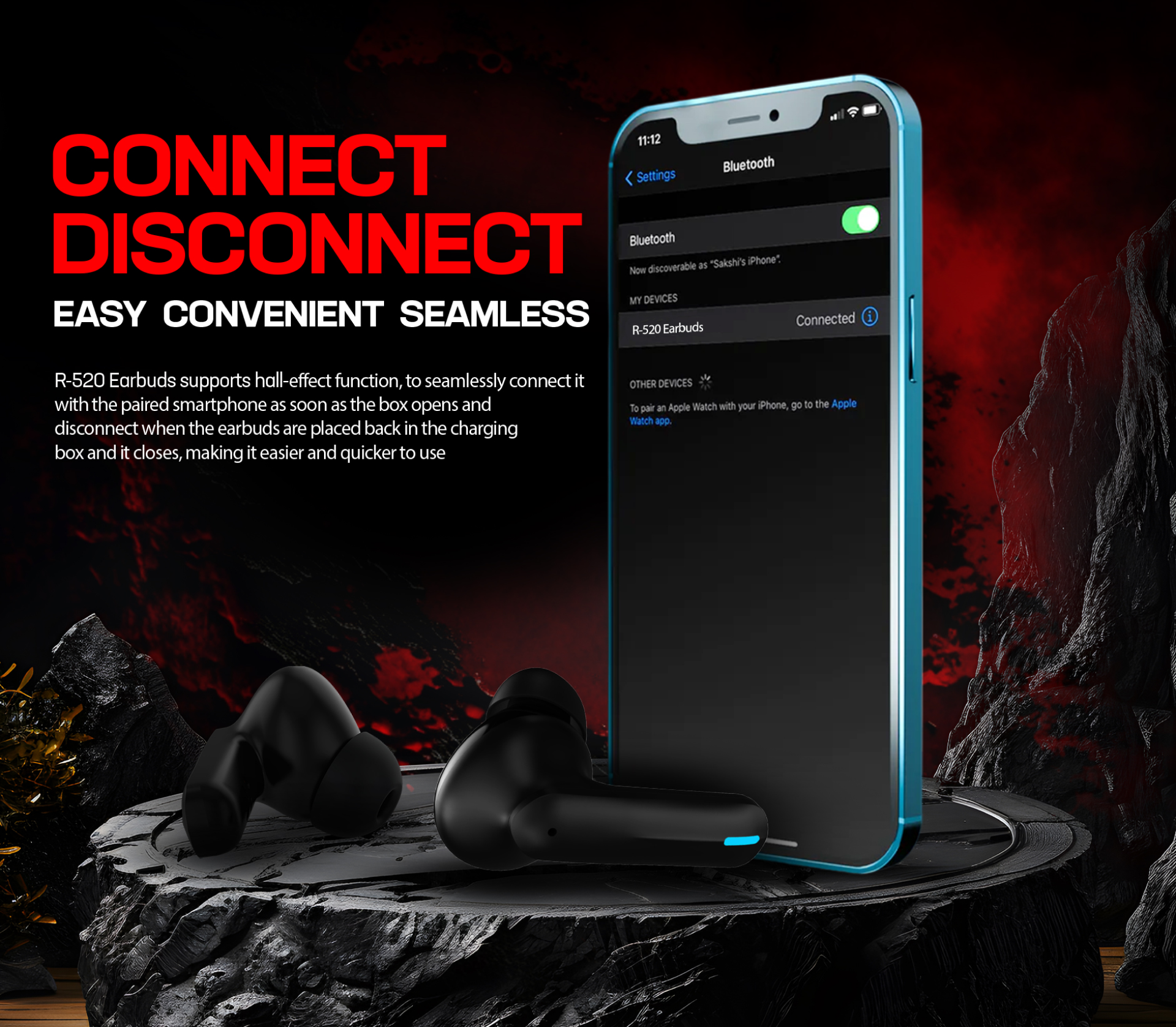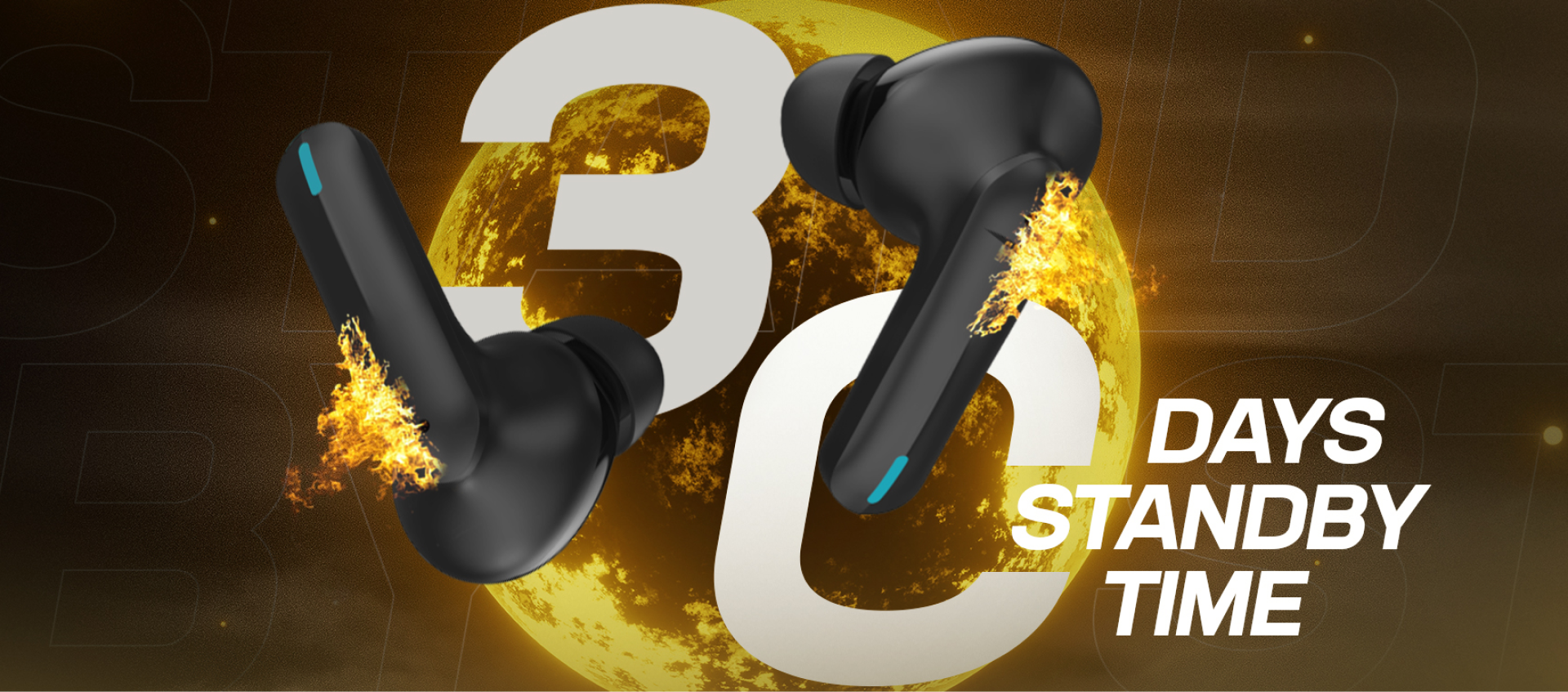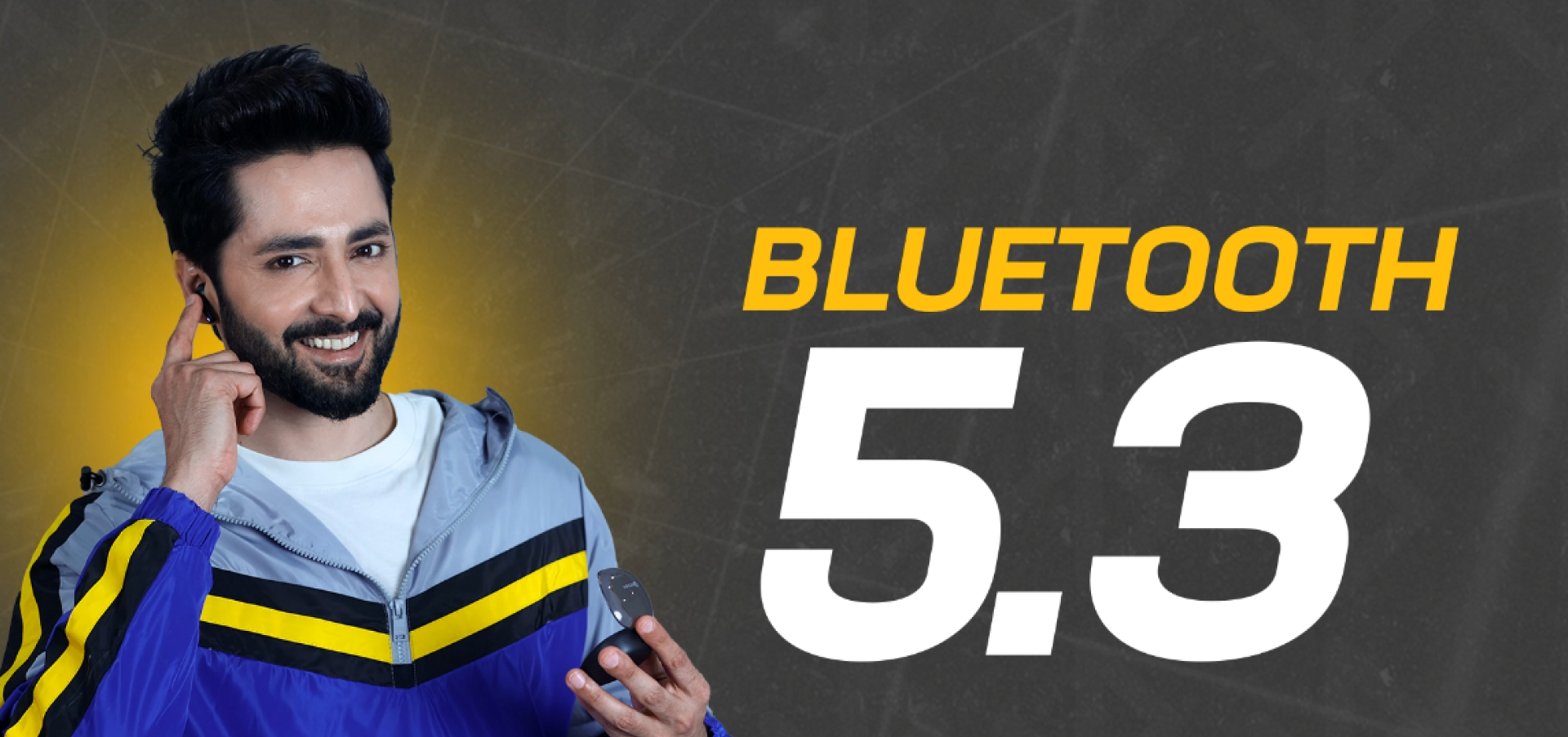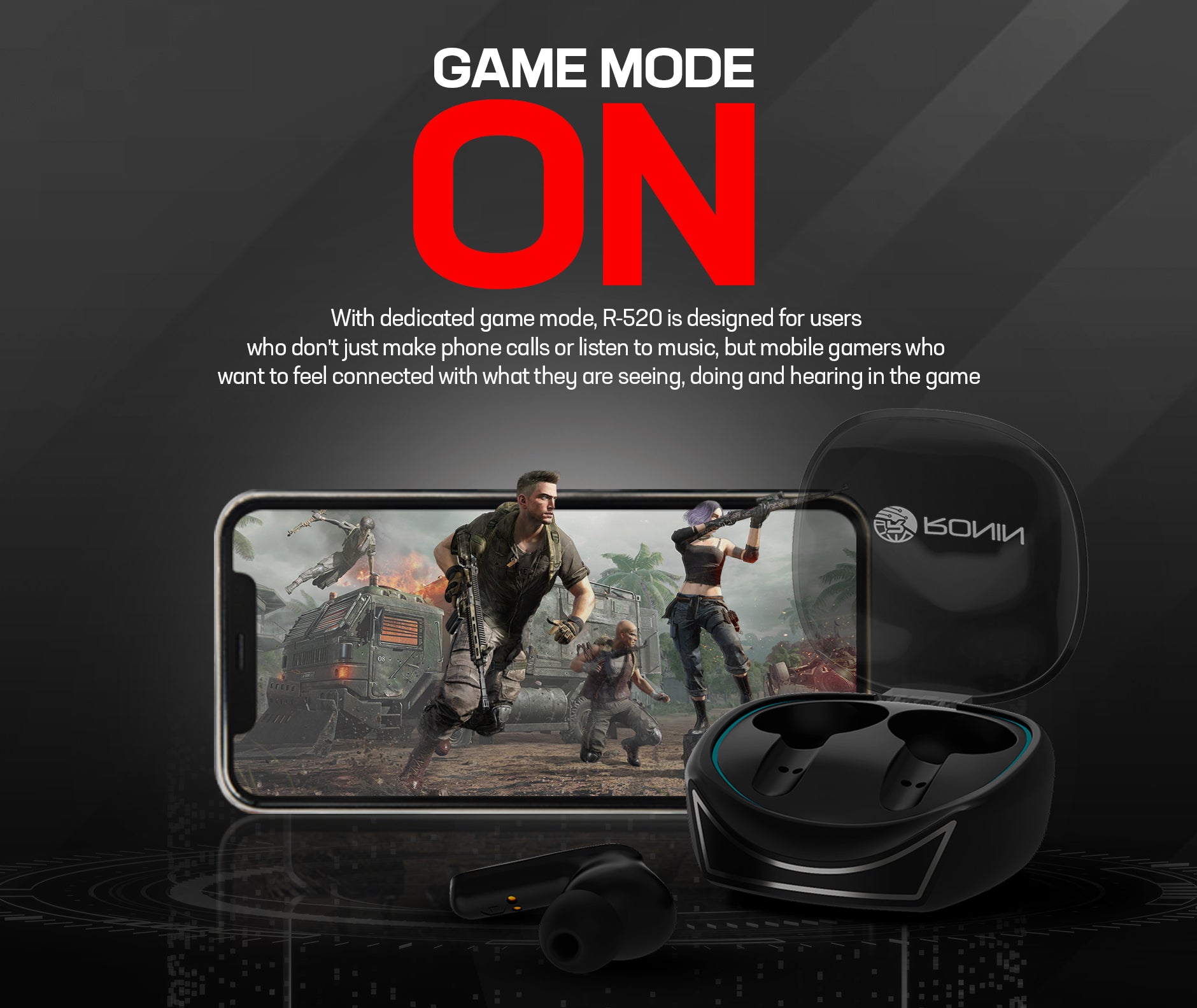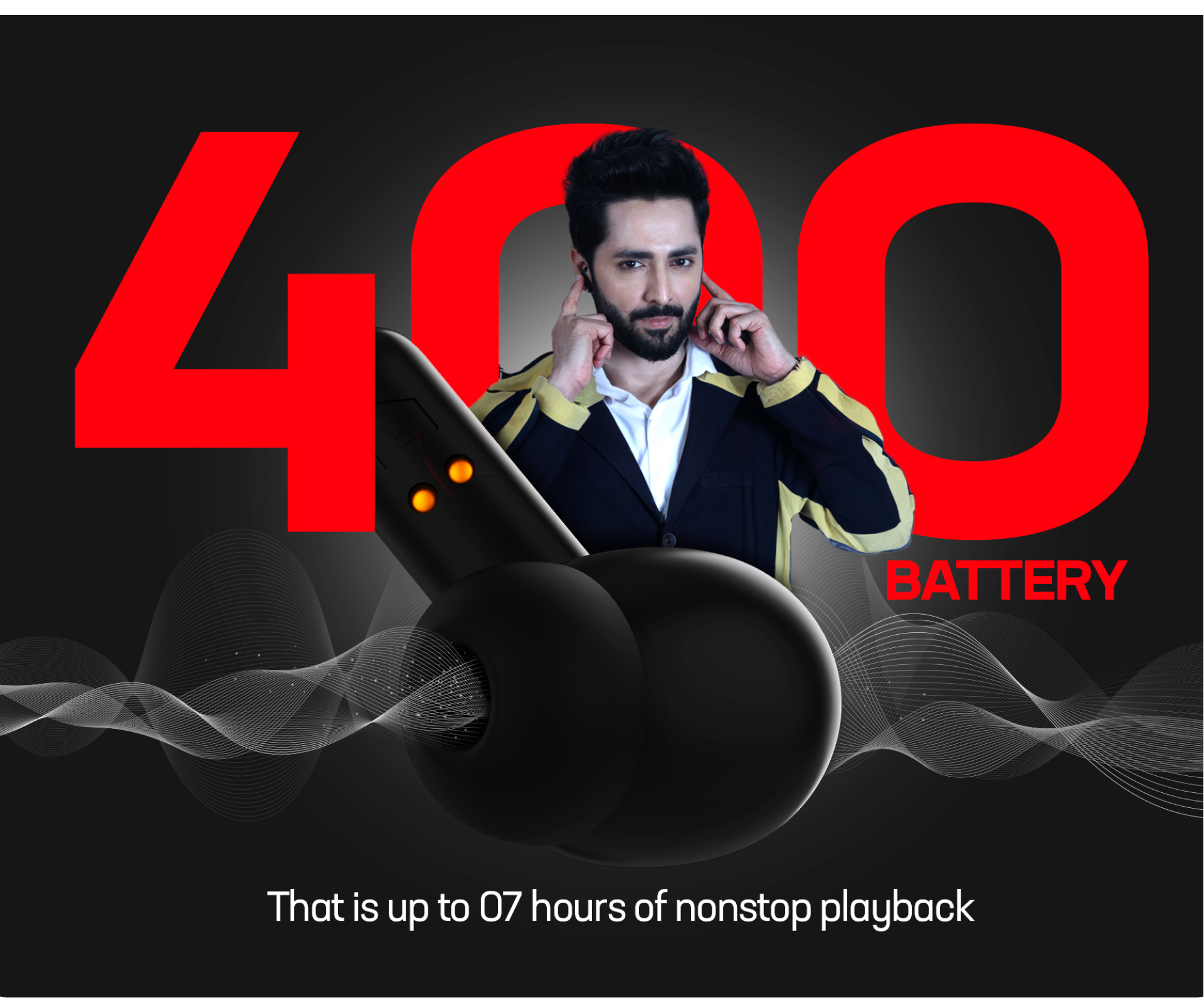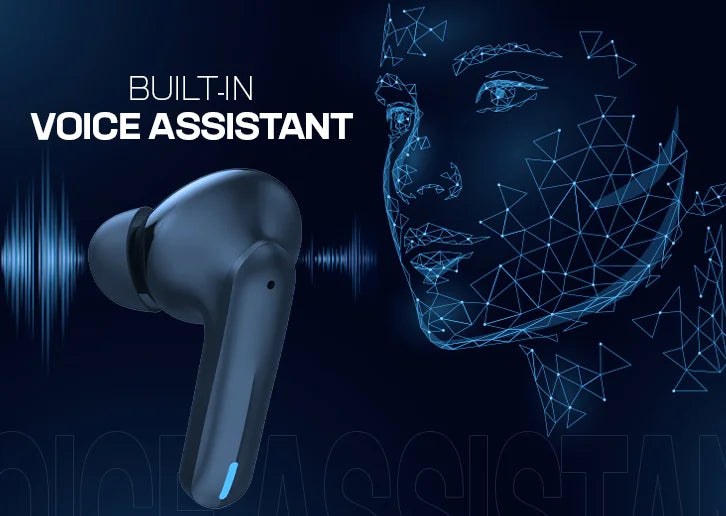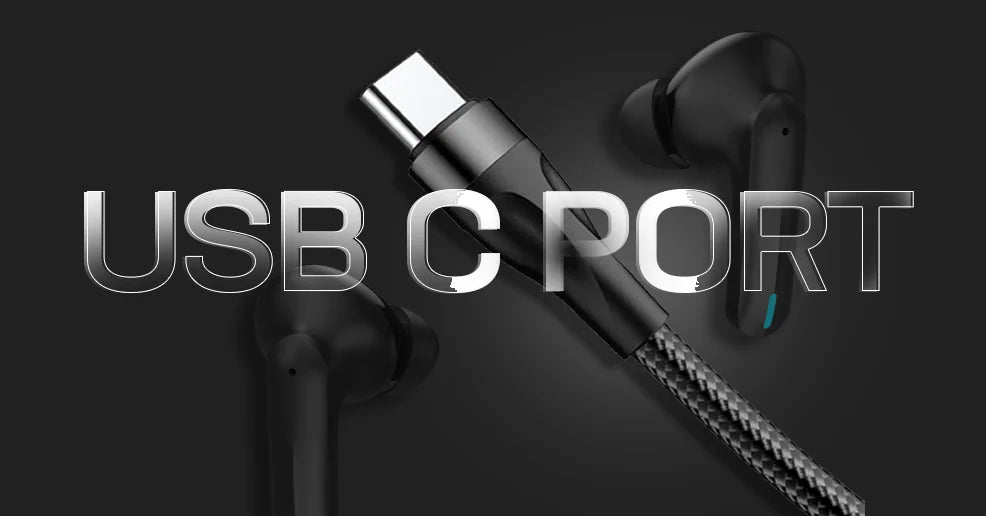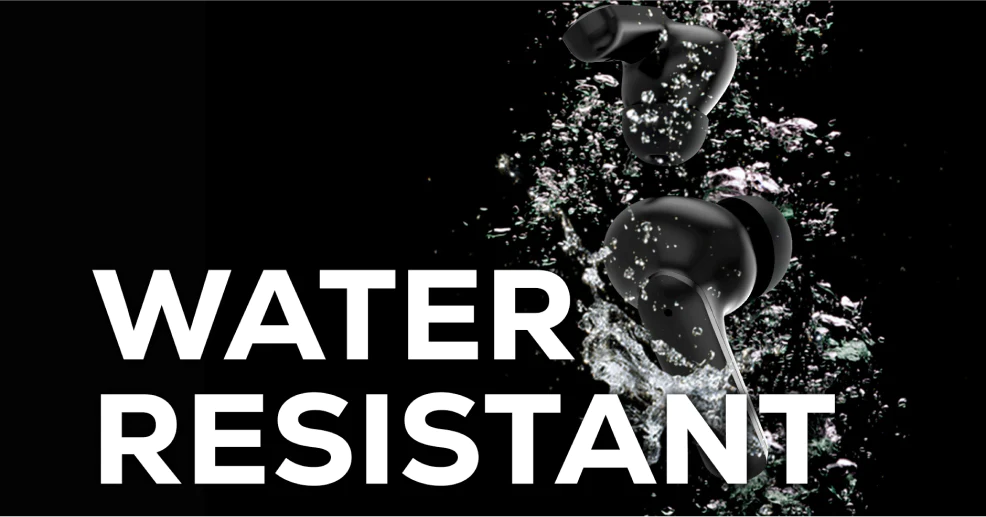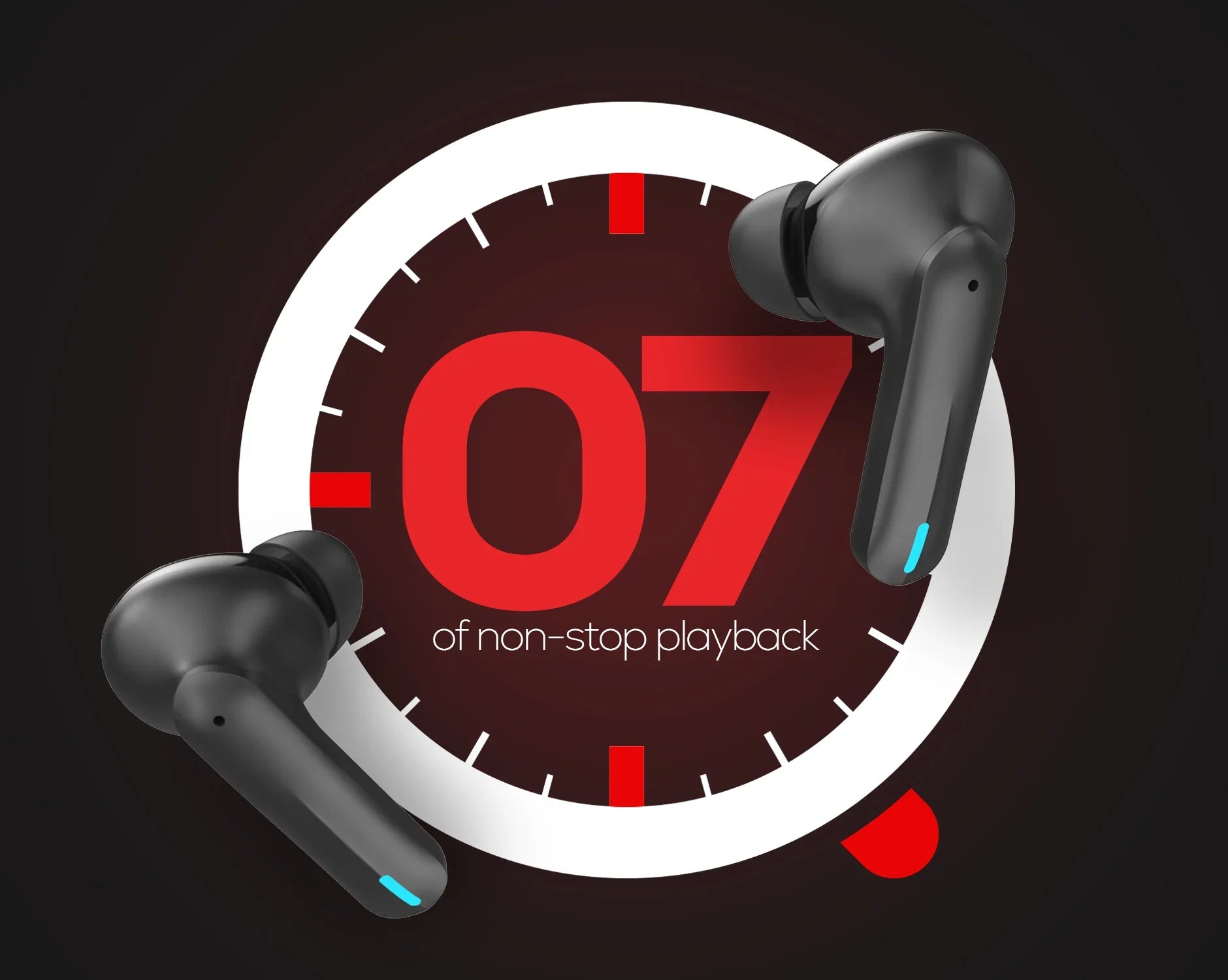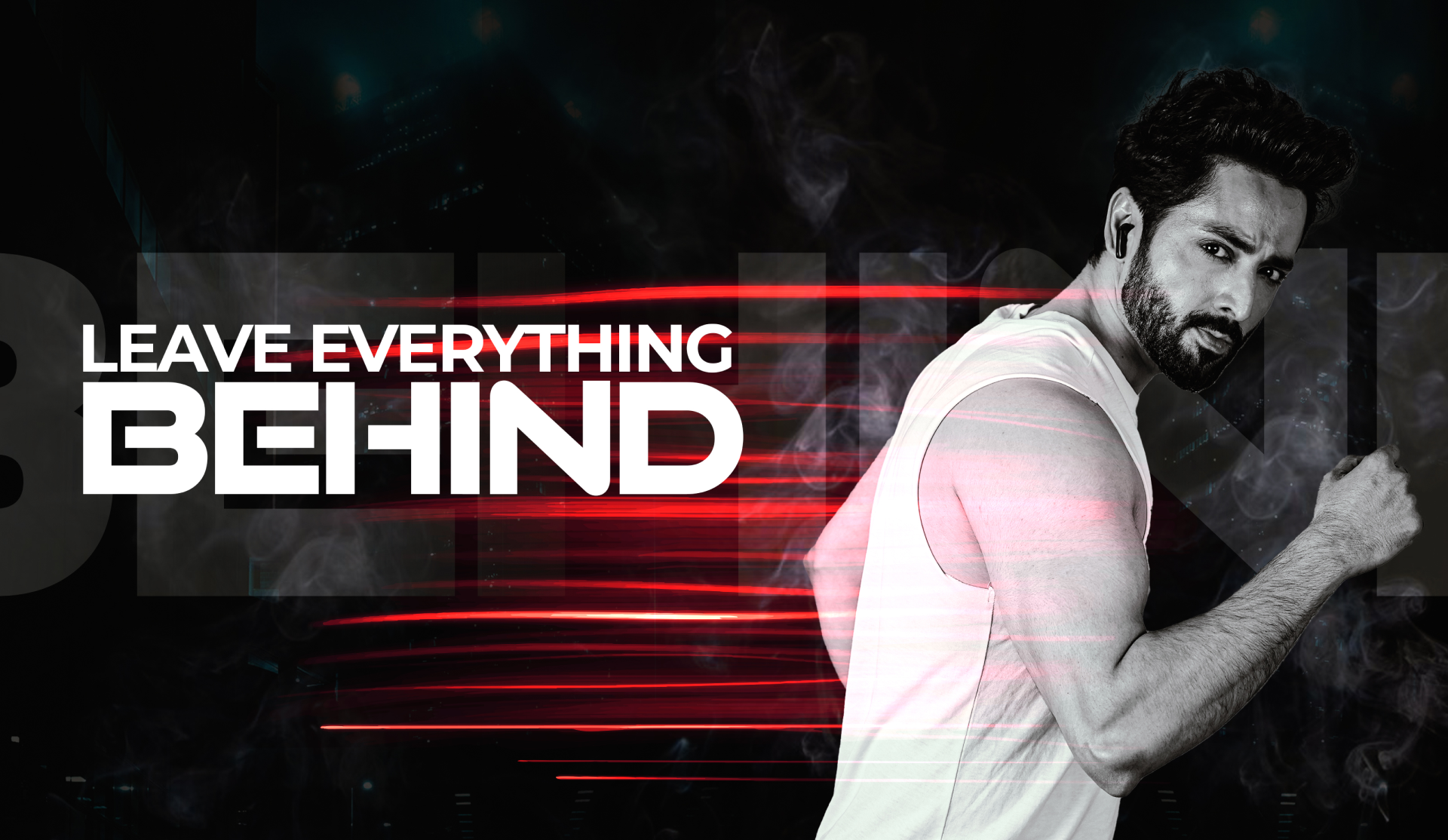 Specification
Package Contains: 1 device, 1 charging cable, 1 user manual, warranty card
Bluetooth Version: Bluetooth 5.3
Supported Bluetooth Profiles: HSP, HFP, A2DP, AVRCP
Wireless Range: Up to 10 meters (33 feet)
Environmental Noise Cancellation Technology: Yes
Hall-Effect Function: Yes, for seamless pairing and disconnection
Display Type: N/A (This product does not have a display)
Microphones: 2 microphones in each earpiece
Environmental Noise Cancellation: Yes
Hall-Effect Sensor: Yes
Earpiece Dimensions: N/A (Specific dimensions may vary)
Charging Box Dimensions: N/A (Specific dimensions may vary)
Weight: N/A (Specific weight may vary)
Color Options: Not specified
Battery Type: Lithium-ion
Earpiece Battery Life: Up to [Battery Life] hours per charge (specific battery life may vary)
Charging Time: Approximately [Charging Time] (specific charging time may vary)
Charging Case: Provides additional charges
Charging Interface: USB-C (or specify)
Seamless Pairing: Automatically connects with the paired smartphone when the charging box is opened.
Automatic Disconnection: Disconnects from the smartphone when the earbuds are placed back in the charging box and it closes.
Voice Assistant Support: Compatible with voice assistants like Siri or Google Assistant (if applicable).
The specifications and features mentioned above are subject to change without notice.
Actual product specifications may vary depending on the specific model and region.
Environmental noise cancellation technology may not eliminate all background noise.
This product does not include health monitoring features, such as heart rate monitoring.
Product availability may vary by region.
FAQ`s
Product FAQs are a list of common questions and answers related to a specific product or service.
How do I pair the R-520 with my smartphone?
Open the charging box, and the earbuds will automatically pair with your paired smartphone if Bluetooth is enabled.
Can I use the earbuds independently for calls or music?
Yes, you can use either earbud independently for calls or music playback.
What is the battery life of the R-520 earbuds?
The earbuds can provide up to 92 hours of playback on a single charge, but actual battery life may vary based on usage.
Is the charging box compatible with wireless charging?
No, Wireless charging not supported.
Do the earbuds support voice commands or voice assistants?
You can activate your smartphone's voice assistant with touch-sensitive controls on the earbuds.
great product in this price.
Excellent product
Product is good but i will prefer to attach its case also. Difficult to carry and also top is fragile.